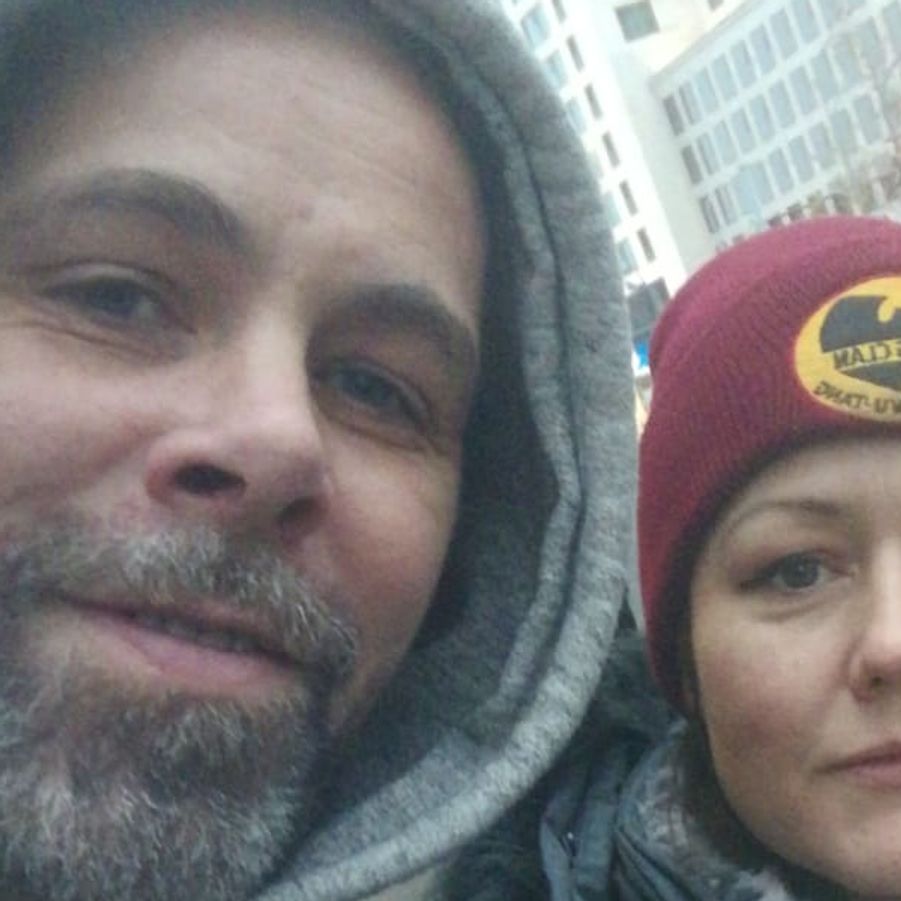 BIO
… or there about
Like many success stories, Danish-born Fred Beck has a lengthy background as a guitarist for an alternative heavy rock band. But in the early 2000's he quit playing, moved to Iceland for 10 years, then Berlin, working as a programmer.

After feeling the pulse of Berlin's nightlife for a year with his good friend, Pietro Arvarti, he befriended many musicians, and music-making slowly crept back into the consciousness. Now he has resurfaced as a producer.

The soundscape couldn't be further away from his original musical roots. But his love and understanding for different genres shine through in his debut track, "Haunted House," with Norwegian artist Laila Samuels.

Intensely, but understatedly, "Haunted House" describes the sensation of missing somebody so much that it blurs the borders between this world and another. The track is chill electronica that smoothly guides you through and underlines the haunting lyrics.